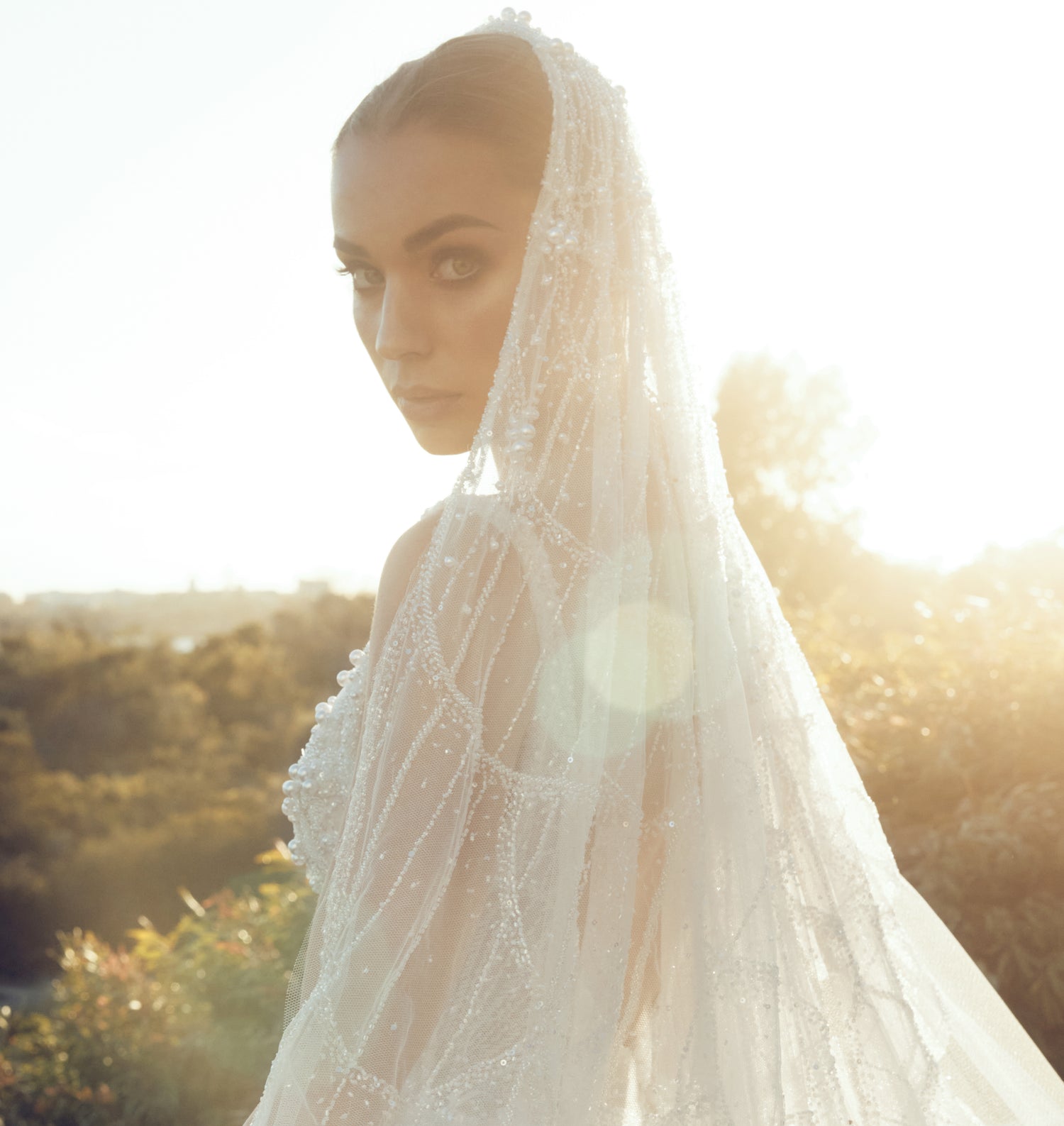 Virtual Appointments
We are pleased to introduce one-on-one Virtual Appointments with our expert senior stylists. The Pallas team offer you a unique, personalised consultation no matter where in the world you are via live video chat.
We are proud of our ability to create customised couture gowns for our brides without necessarily requiring a physical appointment. Our advanced virtual technology means we can make a personalised gown, using specialized mannequins, and incorporating all the classic elements of the Pallas design aesthetic. Rest assured that our years of experience and intricate knowledge of couture techniques means that your gown will fit perfectly, without the need for in-person visits. 
All appointments will incur a AUD$250 fee.